Don't Forget about the Groom!
• Grooming! Hair should be neat and beards should be trimmed or faces freshly shaven.

• Skincare is for everyone! We would not want our brides nor our grooms to be dry or flakey. Please exfoliate and moisturize. Don't forget to use sunscreen. No one wants to be red or peeling on their wedding day!

• Also Groom Touch-ups are not at all uncommon. In fact, they are one of our most requested add-on services. Concealer for dark circles and a bit powder for shine on hot days will go a long way in your pictures.
Tips from Sonia Roselli
w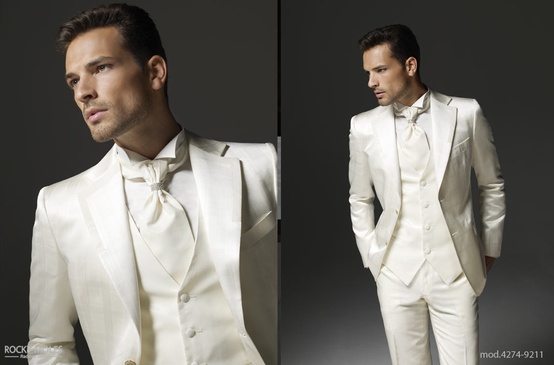 Photo from weddbook.com